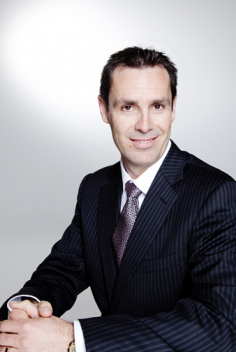 Mercian are pleased to announce that Damien Grinsell the esteemed Australian Plastic Surgeon has accepted an invitation to deliver this year's Mercian/S&T Microsurgery Lecture during the Annual BAPRAS meeting in Nottingham in early December.
Damien who will be delivering his lecture remotely from his home city of Melbourne is an accomplished pioneer of perforator flaps used for microsurgical reconstruction of a range of complicated defects.
Mercian are honoured to be associated with this prestigious lecture which reinforces our important cooperation with UK Micro Surgeons.