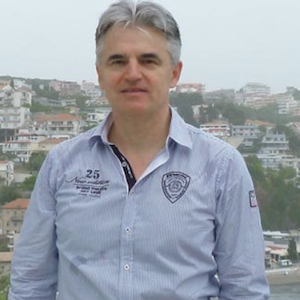 The highly-respected Professor Milomir Ninkovic has been announced as the guest speaker as the S&T Mercian lecturer for the Winter BAPRAS meeting in London in November later this year.
Mercian Surgical, together with their partners S&T who make the finest Micro Surgery Instruments in the world, are delighted to be sponsoring the lecture and contributing to the further understanding of advanced Micro Surgery techniques.
Professor Ninkovic heads the Plastic Surgery Department at the Munich Municipal Hospital in Germany where some of the most complex Plastic Surgery operations are carried in the treatment and correction of congenital and trauma conditions.