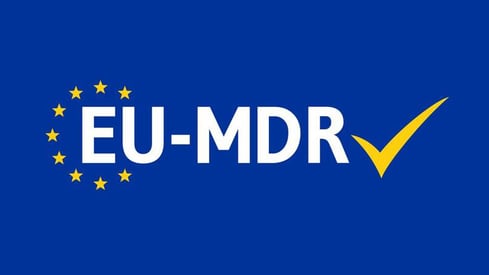 Mercian were delighted to emerge from our recent 2020 annual surveillance audit conducted by our Notified Body SGS with no corrective actions reported. This illustrates the continued high standards of oversight applied to our Surgical Instruments and Medical Devices being sold by Mercian.
Our MDD quality certificates are valid until 2024, we are under continual surveillance by SGS our notified body.
Our customers can be reassured that Mercian are 100% compliant with the quality standards of the medical device regulators in the UK and the EU for our Instruments and devices.
"I'm delighted that Mercian has with this latest audit, reinforced our absolute commitment to supply the finest quality Surgical Instruments and medical devices possible. We are indebted to our excellent quality management team for maintaining this standard " John Duffy, Managing Director.
In Industry news relating to Quality Standards the EU parliament signed off a one-year postponement to the go-live date to May 2021 for the new EU Medical Device Regulations and extension of validity of manufacturers Medical Device Directives certificates.
This surprising decision was taken with just over a month to go before the regulation would have been implemented, and a month after the European Commission announced plans to introduce the delay in light of disruptions experienced from Device manufacturers from the coronavirus pandemic.
The Parliament and Council nearly unanimously agreed the postponement.