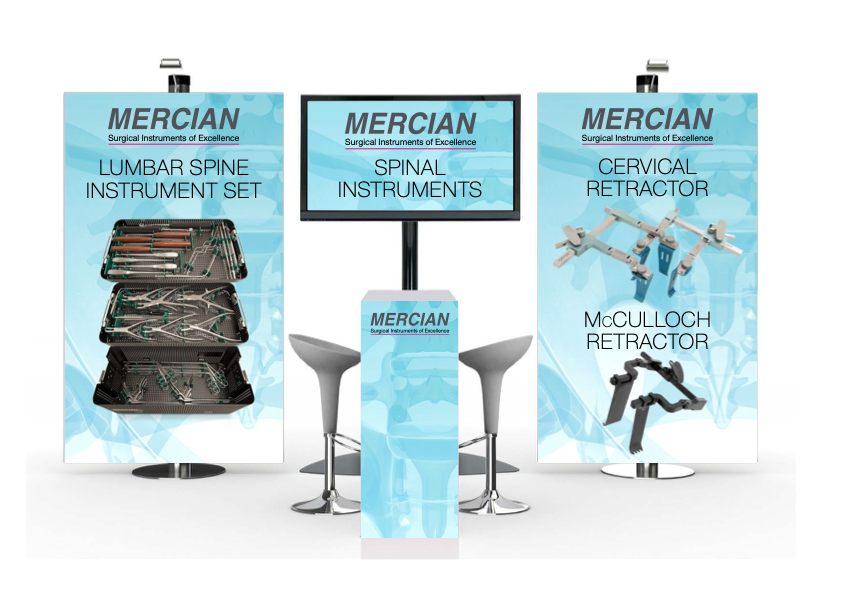 BritSpine 2021 takes place from 10th – 12th March 2021, and for the first time in its history, on a computer near you.
BritSpine conference and exhibition is a multi-disciplinary scientific meeting held across three days which will bring together experts in spinal conditions, research and treatment from across the world to expand knowledge and promote networking.
Following on from the global Covid-19 pandemic, Britspine are delighted to be able to offer a fully accredited online conference.
We are delighted to have been invited to continue to our support for this important event and will be sponsoring the event.
Further information on the event will be posted online at www.BritSpine.com and you can also follow@BritSpine on Twitter