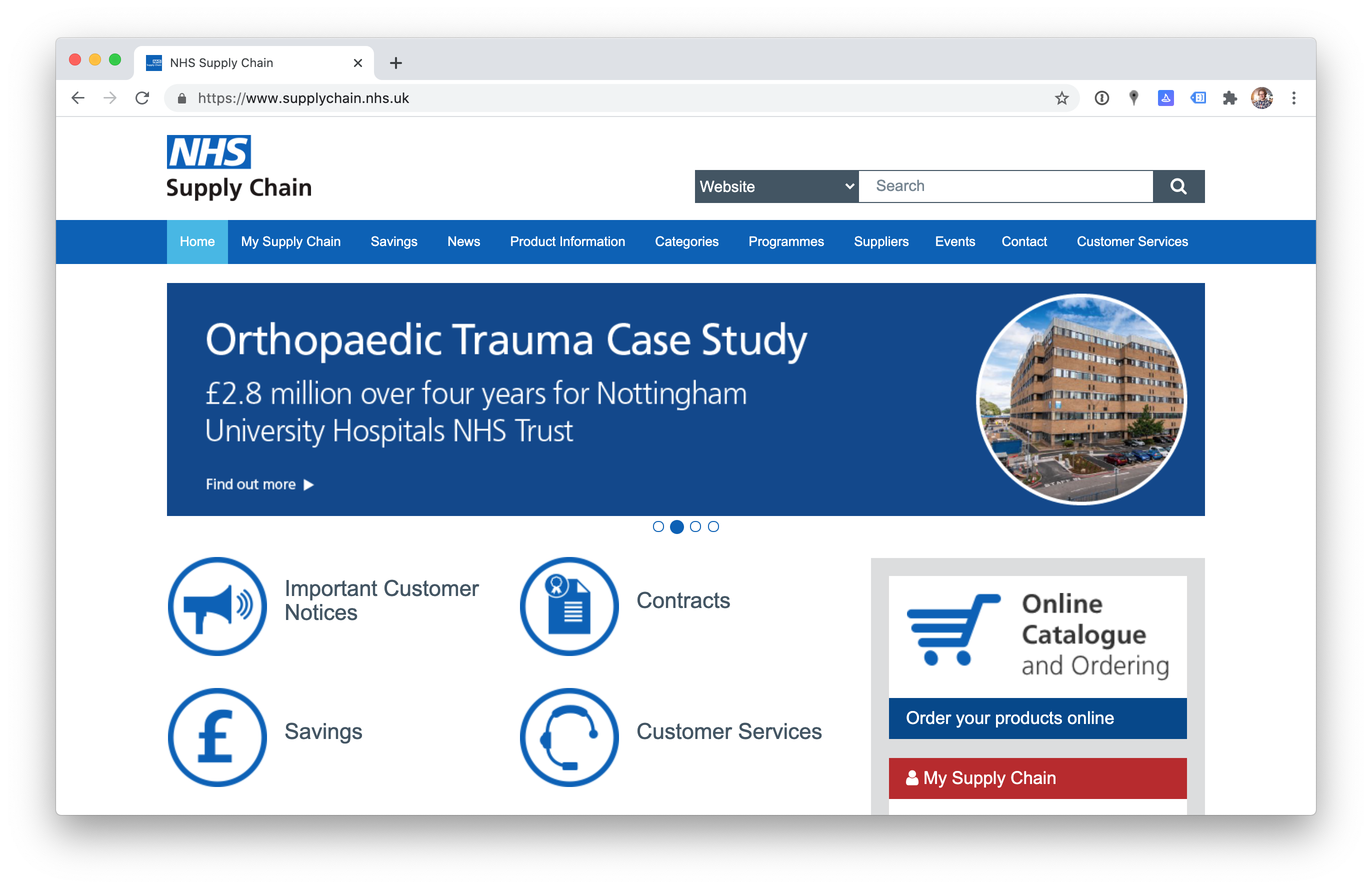 We are delighted to announce that we have been added onto the new NHS Supply Chain framework as an approved supplier of reusable Surgical Instrumentation.
This will allow the NHS to continue to benefit from the high-quality specialist Instrumentation offered by Mercian Surgical.
Our Instruments deliver a high quality and well-designed instrument compliant to the current Medical Device requirements.
The framework will commence from August this year and run for 2 year period with an option to extend for a further 2 years.
The framework agreement offers a broad range of products via a number of well-established suppliers as well as new entrants in the surgical instrumentation market.