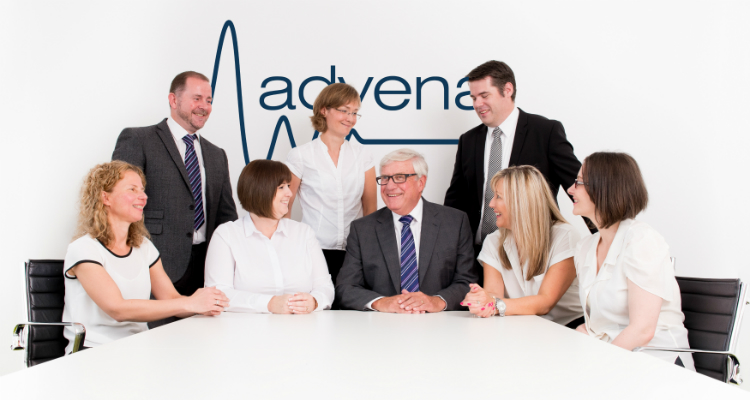 Mercian are pleased to announce that we have appointed Advena Ltd of Malta as our EU Representative following the UK's departure from the EU as required by the EU Medical Device Directive 93/42/EEC article 14.
For manufacturers who are no longer located in the EU such as Mercian the appointment of an EU representative is essential to maintain compliance.
The name and address of our Authorised Representative is now included on our labelling, outer packaging or the instructions for use (IFU).